Translation pending.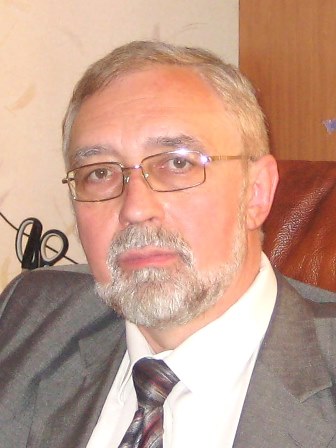 Alexandr Khardikov – MD, Doctor of medical Sci, a practicing obstetrician-gynecologist, Assistant Professor of obstetrics and gynecology of the Kursk State Medical University, Kursk, Russia.
Graduated with honors from the Kursk State Medical Institute (1982). Pupil of academician of RANS M.G.Gazazyan (Kursk, Russia). For merits in practical health service awarded the Governor of Kursk oblast commemorative badge «For Works and Fatherland» (2008).
Practicing hirudotherapy in gynecology since 1995. The basic scientific directions: inflammatory processes of female genital огранов, chronic pelvic pain, female infertility, benign tumors of the uterus and appendages, hirudotherapy in gynecology.
Is the author of more than 60 papers and one monograph, published in the Central and international press. The author of five rationalization proposals and one invention.