Translation pending.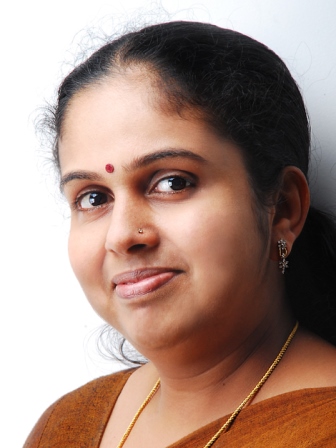 Dr. Jeena N Janardhanan (Jeena N. J.) – MD, Associate Professor & Head, Department of Ophthalmology & ENT, VPSV Ayurveda College, Kottakkal (Kerala) and faculty member of University of Calicut, India.
Practising Hirudotherapy for the past 10 years in Ayurvedic Ophthalmology and ENT from Govt Ayurveda College, Trivandrum, Kerala, India. Conducting an OP exclusive for Ayurvedic Ophthalmology & ENT with a patient turn out of 70-100 per day. Member of panel of experts in the First Russian Ayurveda Congress, Moscow in April 2013.